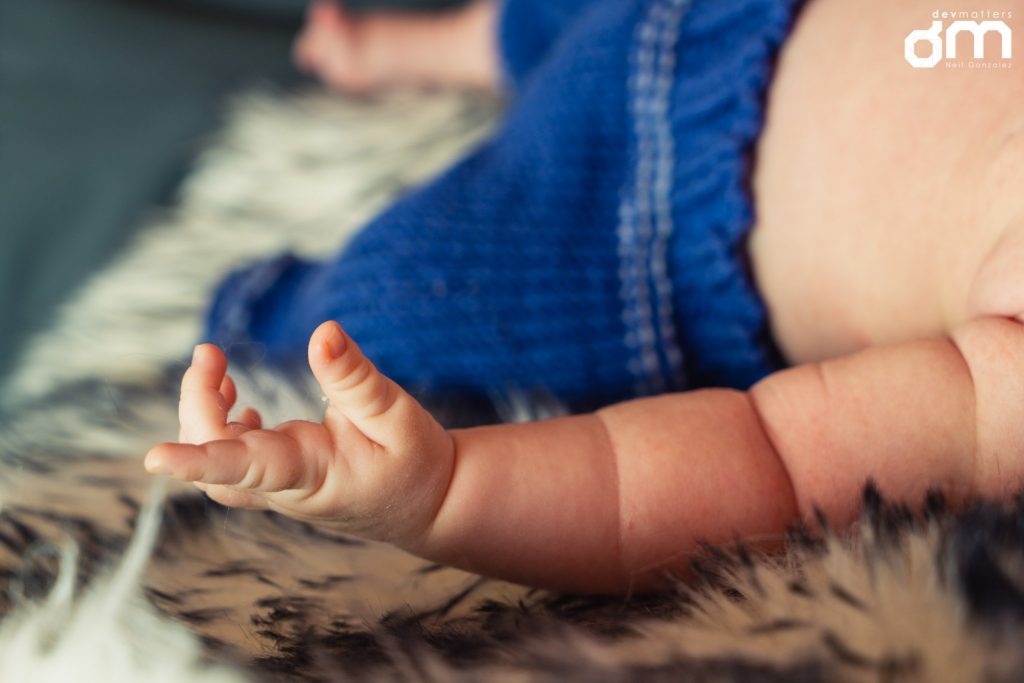 Since working for Splento a few months back, I saw an opportunity in doing a Newborn Photography Workshop, I figured it would be a good opportunity to network with the team, and learn new skills along the way.
While admittedly, it isn't my greatest area of interest in photography; I find that pushing one's boundaries to try new things and experimenting with ideas is always a thing you can always learn something new from.
Lens Mounted Plush
For me, decorating the camera with a plush was the thing I learnt. The idea of fixing an elastic loop on a toy and hanging it from the lens was a genius idea for catching the attention of the subject you're trying to photograph… I'm thinking of dog biscuits at lens level!