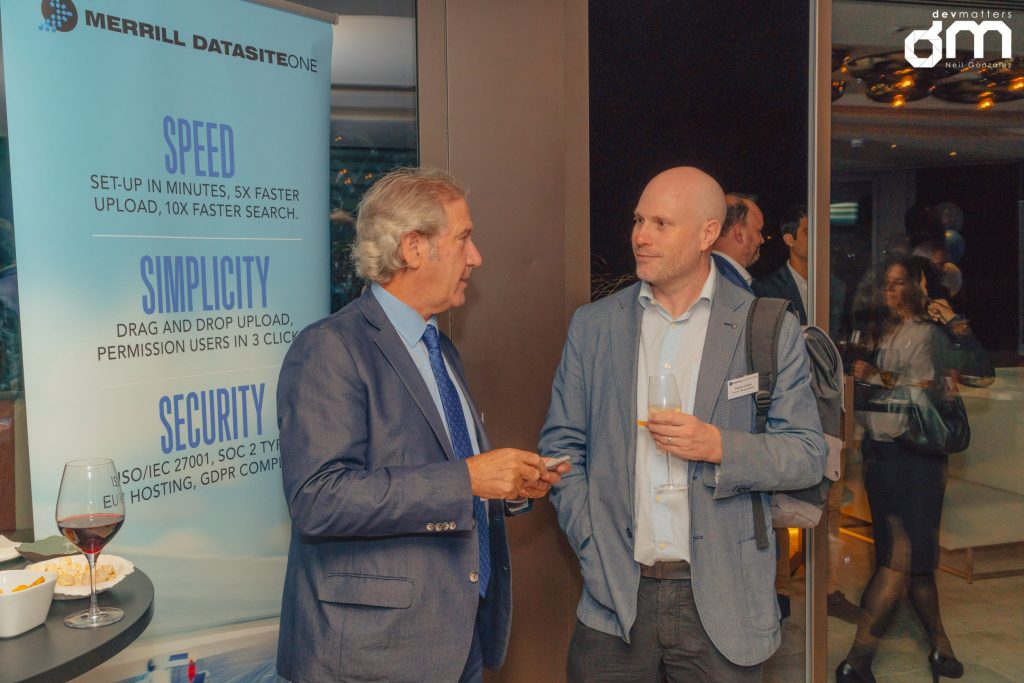 While for many months in Barcelona I had been seeking out work local to me, I had eventually to make the tough decision to move away. However, this is not to say that I was without any leads or contacts. Months prior, I had contacted Splento to be a location-based photographer, unfortunately, I didn't get assigned any projects and moved on.
It seems only ironic that 3 months after leaving Barcelona, I'm contacted by Ksenia from Splento to do a shoot in Barcelona. However, I jump at the chance! The flight was cheap, I had plenty of people offering me a bed so it was worth it.
Splento
Splento is a photo and video agency that employ self-employed creatives to create and edit content, spanning from London to Timbuktu (and beyond); connecting clients with local photographers.
The project brief was quite concise and the documentation provided by Splento was more than thorough to understand what the "dos and don'ts" were regarding the project.
I won't lie: it was little nerve-wracking to be given a session brief: having not spoken to anyone and turn up for the first time as a member of a faceless team.
I feel it went smoothly and, I was a little self-conscious of my shots. I wanted to set a good impression despite not having a basis for comparison of what the expectations were.
Results
Well, I think everyone is their own worst critic, well, if not, I certainly am one of my own. I wasn't enamoured with the results but the outcome was just fine.